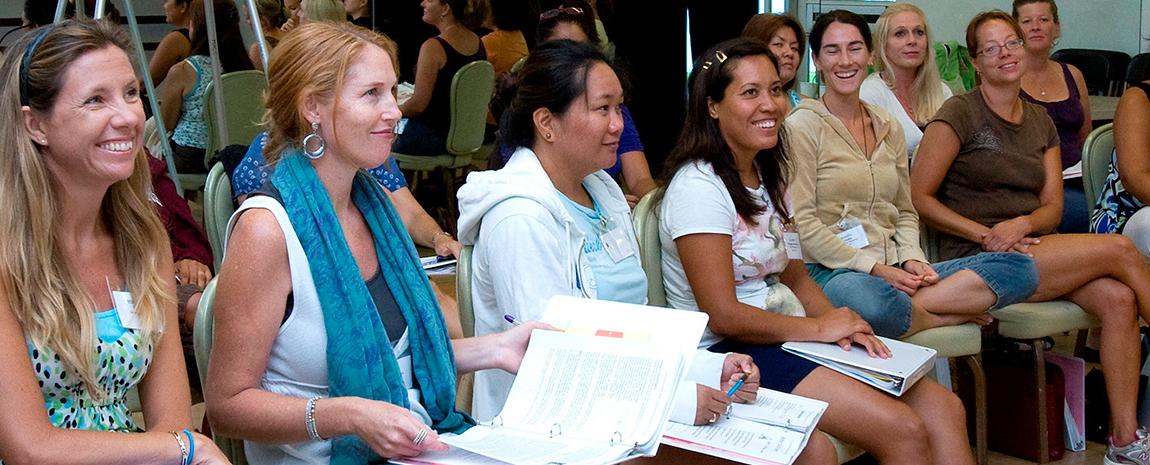 Professional Development for Teachers
ASU Gammage in conjunction with Kennedy Center Partners in Education, Mesa Public Schools and Peoria Unified School District, provide Professional Development workshops for current and future teachers. Each workshop provides curriculum instruction methods through the innovative and highly effective Arts Integration Method from the Kennedy Center Teaching Artist roster. Each artist provides their expertise in teaching an art form's connection to curriculum and successful methods of curriculum delivery for diverse student learning styles.

Goals of the workshops include:
•    Improve and increase teacher's knowledge of the arts and culture as well as Arts Integration
•    Have a positive and lasting impact on classroom instruction
•    Provide new strategies for teachers to meet the challenges of student engagement
•    Develop new ways to work with students with diverse learning styles
•    Promote collaborative learning within schools

Are you a current or future teacher interested in participating? If so, please download the opportunities available and email us at cpinfo@asugammage.com.