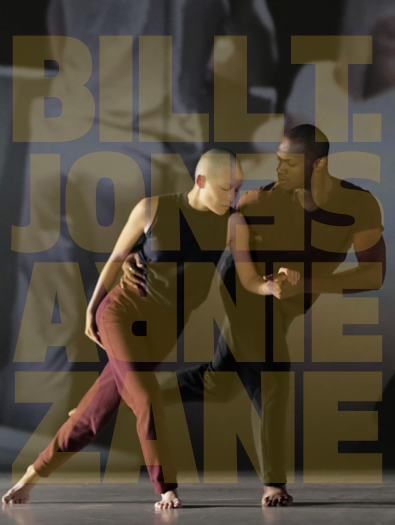 Bill T. Jones/ Arnie Zane Company:
ANALOGY/AMBROS: THE EMIGRANT
Bill T. Jones with Associate Artistic Director, Janet Wong, and his company are creating the third and final installment of the ANALOGY TRILOGY, AMBROS: THE EMIGRANT. This trilogy brings into light the different types of war we fight and, in particular, the war within ourselves. The trilogy is an investigation of memory, storytelling and form. Ambros is the end of a path of exploration, a culmination that could in fact be a beginning.
Sponsored by Jenny Norton and Bob Ramsey.
Series