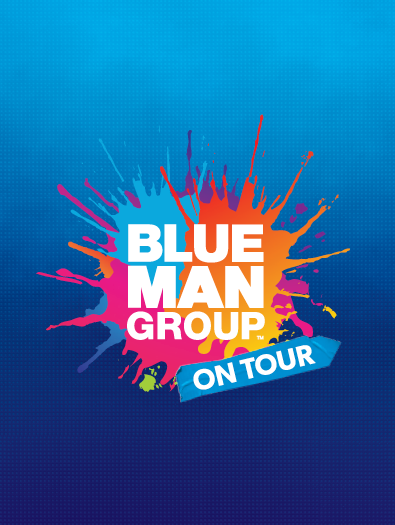 BLUE MAN GROUP
Renew Your Season Tickets Today!
Subscriber Renewal Deadline is Friday, April 12, 2019!
New Season Tickets On Sale Monday, May 13, 2019!
Blue Man Group performances are euphoric celebrations of human connection through art, music, comedy and non-verbal communication. Since debuting at New York's Astor Place Theatre in1991, the live show has expanded to additional domestic residencies in Boston, Chicago, Las Vegas and Orlando, an international residency in Berlin, and multiple North American and World tours, reaching more than 35 million people worldwide. Blue Man Group is universally appealing to a broad range of age groups and cultural backgrounds, and continually injected with new music, fresh stories, custom instruments and sensory stimulating graphics.
Series