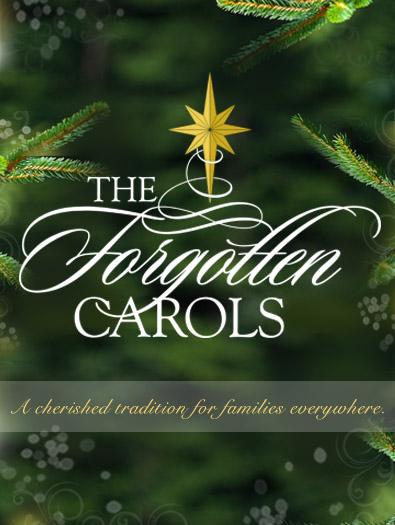 The Forgotten Carols
The Forgotten Carols stage performance tells the story of Connie Lou, a nurse whose empty life is changed when Uncle John, a new patient she is attending, recounts the story of Christ's birth as told by little known characters in the nativity story. The accounts from the Innkeeper, the Shepherd and others help the nurse discover what the world has forgotten about Christmas, ultimately encouraging her to open her heart to the joy of this special season.
Starring Michael McLean. Start the season off right with a beautiful Christmas show for the whole family that celebrates the true meaning of Christmas. The Forgotten Carols is the story of Constance, a rigid yet competent nurse, too practical to be bothered by Christmas. She is assigned to care for an aged gentleman with alleged senile episodes over the holiday season. But this unlikely patient, John, is nothing like the senile "crazy" she expected. With warmth and spunky kindness, John eventually breaks through Constance's iron-clad exterior as he walks her through the untold carols of the more "forgotten" characters in the Christmas story and guides the young nurse to the Christmas carol waiting to be sung inside her own heart.  Come join us for a wonderful evening filled with the spirit of the holidays!
Content Guide
This is a family friendly performance.