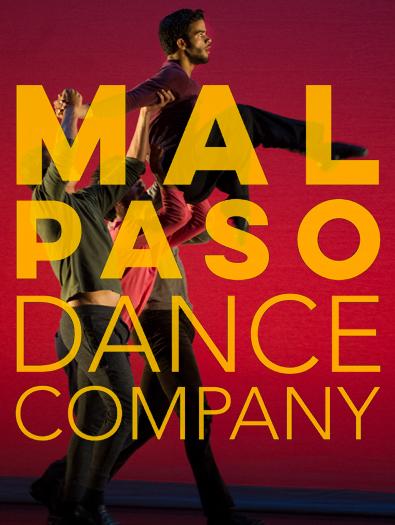 24 Hours and a Dog
Malpaso Dance Company
Artistic Director, Osnel Delgado
Based in Havana, Malpaso Dance Company, an associate company of Joyce Theater Productions, is bringing Cuban contemporary dance into the 21st century by collaborating with top international choreographers and nurturing new voices in Cuban choreography. The company's core artistic vision is led by resident repertory choreographer Osnel Delgado who develops its work through a collective creative process. Malpaso was founded in 2012 by Delgado, Daileidys Carrazana and Fernando Saéz, and consists of 16 extraordinary dancers.
Program includes:
Why You Follow
Bad Winter
24 Hours and a Dog
An Associate Company of JOYCE THEATER PRODUCTIONS
Series