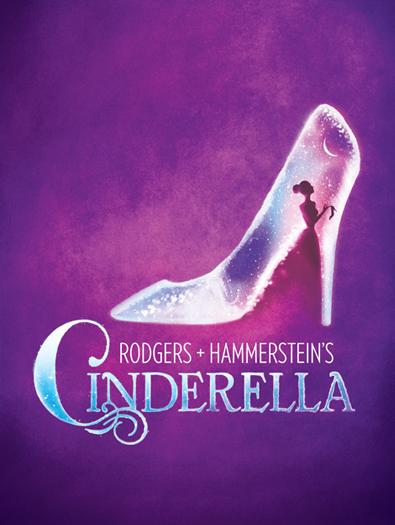 CINDERELLA
Rodgers + Hammerstein's CINDERELLA is the Tony Award®- winning Broadway musical from the creators of THE SOUND OF MUSIC and SOUTH PACIFIC that's delighting audiences with its contemporary take on the classic tale. This lush production features an incredible orchestra, jaw-dropping transformations and all the moments you love—the pumpkin, the glass slipper, the masked ball and more—plus some surprising new twists! Be transported back to your childhood as you rediscover some of Rodgers & Hammerstein's most beloved songs, including "In My Own Little Corner," "Impossible/It's Possible" and "Ten Minutes Ago," in this hilarious and romantic Broadway experience for anyone who's ever had a wish, a dream... or a really great pair of shoes.
Series

Content Guide
What Is CINDERELLA Like? Broadway's first staging of Rodgers & Hammerstein's CINDERELLA offers audiences the best of  both worlds: The magic and romance of the classic fairytale is brought to life within a contemporary script featuring several new subplots (a young Prince trying to find himself, a revolution brewing in the kingdom, a stepsister's romance, and more). The two-act musical features fantastic performances and plenty of laughs for both adults and children. Audiences can expect to see instantaneous costume changes, a flying fairy godmother and beloved favorite songs including "In My Own Little Corner," "A Lovely Night," "Impossible," "Ten Minutes Ago" and "Stepsister's Lament."
Is CINDERELLA Good for Kids? Of course! CINDERELLA is perfect for kids: Colorful costumes, onstage magic and comic performances make this musical a great early Broadway outing for young theatergoers. Parents should take note that the show runs just over two and a half hours.