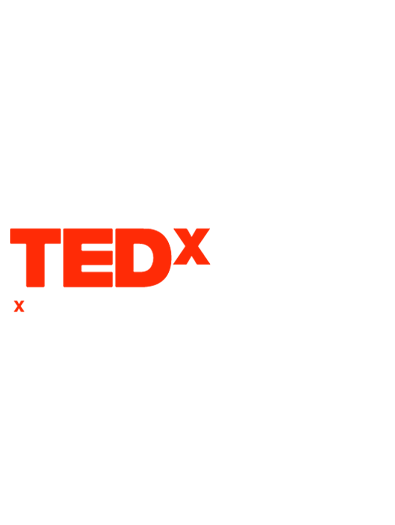 TEDxASU:NextGen
TEDxASU Tickets are Available NOW!
The TEDx conference self-organized by ASU students' is kicking-off its fourth year in the Phoenix community. This year's theme, NextGen, will explore life in the 22nd century and how society will build it together.
Speakers will provide a diverse array of talks covering topics ranging from reclaiming roads from cars to developing new methods of detecting cancer. Learn more about our speakers on the TEDxASU website.
Attendees of TEDxASU will have access to 8-10 live TEDtalks, a pre-event symposium, interactive augmented reality exhibits, and photo opportunities with the speakers.
VIP attendees will have general entrance with access to a post event VIP cocktail hour and networking event with the speakers.
The event takes place on March 25, 2019 from 6:00-9:00pm.