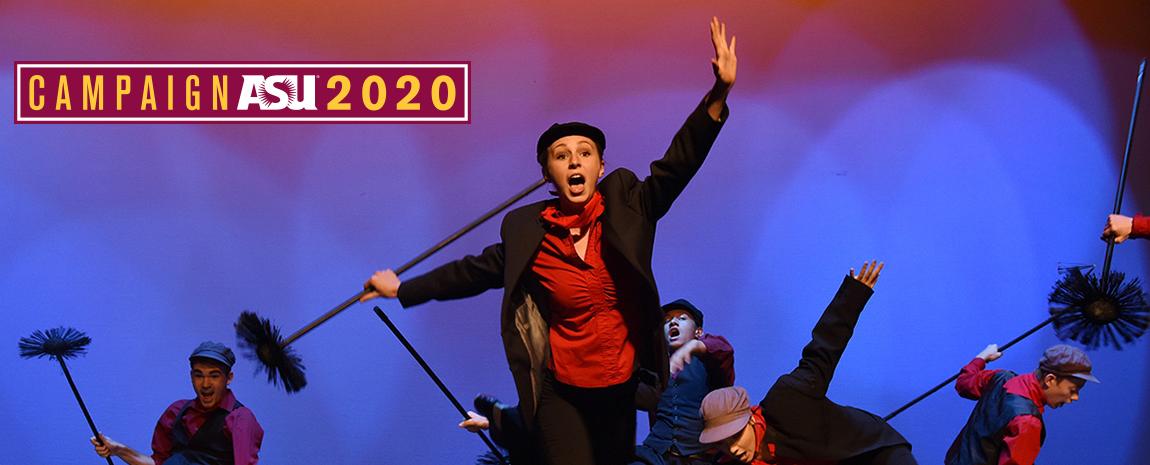 Campaign ASU 2020
Giving to ASU Gammage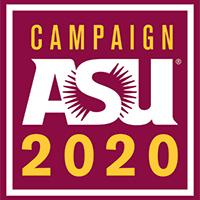 WE WILL BUILD COMMUNITY AMONG CULTURES.
TOGETHER, OUR POTENTIAL IS LIMITLESS.
There is no other single institution in Arizona that combines the forces of the arts, humanities, cultural sustainability, innovation, business, and public programs like ASU Gammage.
On January 26, Arizona State University announced Campaign ASU 2020, the University's first comprehensive campaign since its founding. As one of the institution's most welcoming organizations, ASU Gammage will work to continue improving our facility and support our mission of Connecting Communities™ through shared artistic experiences. Our vision is to expand our status as an international leader in using the performing arts to create community among multiple cultures.
ASU Gammage programs flourish because of support from donors who understand that making a gift to our programs makes a strong difference in the lives of so many across the Valley. More than 35,000 children and families are impacted by ASU Gammage Cultural Participation programs and performances each year. These programs can only exist with the help of many community partners and sponsors and are key to ASU Gammage's mission of Connecting Communities™.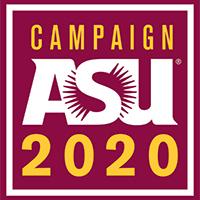 WE BELIEVE THAT THE PERFORMING ARTS CONTRIBUTE IMMEASURABLY TO OUR ECONOMY, OUR SOCIETY, AND OUR REGION.
ASU Gammage is a performing arts presenter responsible for programming and operating two historic theaters: ASU Gammage, designed by renowned American architect Frank Lloyd Wright, and the Kerr Cultural Center. ASU Gammage also oversees all nonathletic public events on campus. It presents one of the top touring Broadway series in the nation, and it brings nearly 500,000 audience members to campus each year to enjoy a breadth of programs.
A leader in the arts world, ASU Gammage presents the best the arts have to offer while also producing new works, sponsoring artist residencies, and hosting educational programs.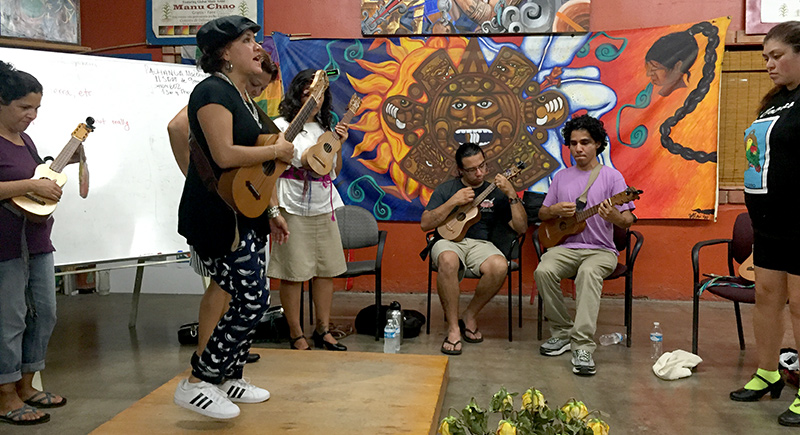 These have included:
• The first American commissioning of iconic international dance/theater artist Pina Bausch
• Producing a one-of-a-kind concert with Philip Glass, Daniel Roumain and the ASU Orchestra
• MacArthur "Genius" fellows Liz Lerman and Susan Marshall working with the ASU Biodesign and Genetics research community and the autism community, respectively
• Grammy winners Natalia Lafourcade and Martha Gonzalez and Guggenheim Fellow Camille A. Brown engaging deeply with Latino and African American communities, respectively, through compelling interaction and performance
• Production residency/commissioning of Basetrack Live, which explores social, physical and psychological issues facing Marines returning from combat in Afghanistan.
At ASU Gammage, students of all ages experience these and other performances through curriculum based programs, artist residencies and teacher development workshops integrating visual arts, dance, drama and music into mathematics, social studies, language arts and science lessons. We continue our tradition of presenting the best performing artists and productions at ASU to enhance the cultural and economic well-being of the region while giving students, faculty and the community access to contemporary artists at the leading edge of innovation.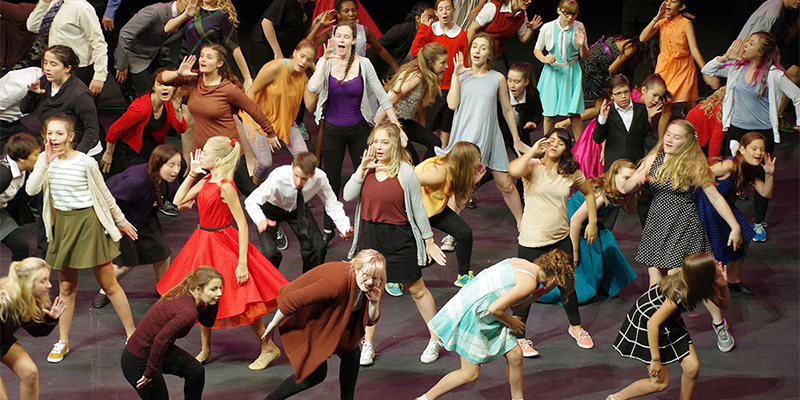 OUR DONORS' IMPACT
The support of generous donors has enabled ASU Gammage to evolve into a cultural beacon, drawing young and old, performance arts lovers and performance arts novices from across the Valley. Together, they experience everything from Broadway hits to new artists presenting thought provoking works.
Through Campaign ASU 2020, we seek champions to invest in ASU Gammage, supporting both the performing arts and our regional economy. Generous gifts to this campaign will leverage the power of art to change lives for the better, create community, and advance the access, excellence, and impact mission of ASU.
Together, Our Potential is Limitless from ASU Foundation on Vimeo