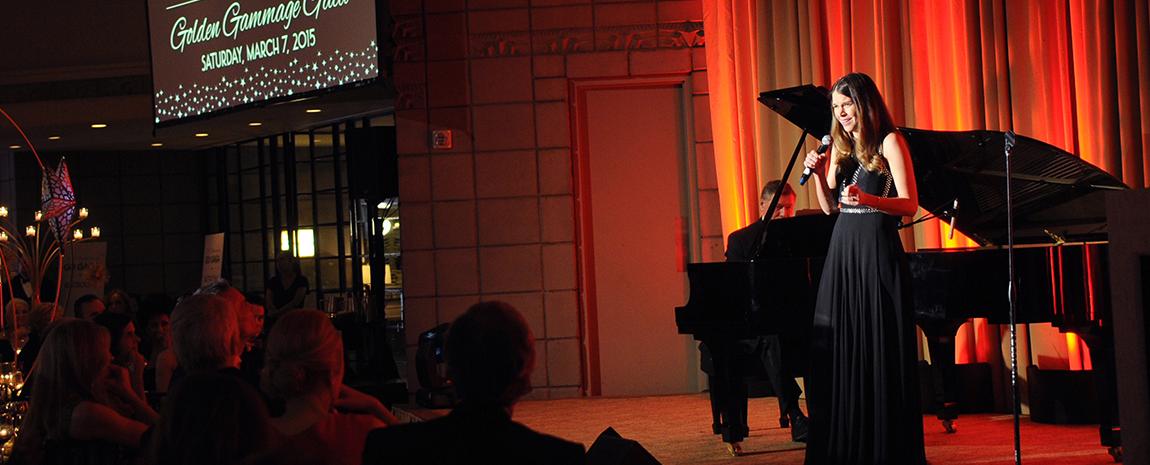 VIP Events
For more than 50 years, ASU Gammage has been a cultural beacon in the Valley of the Sun. Since opening in 1964, the Frank Lloyd Wright designed performing arts center has been the Heart of the Arts in our community.
As a leader in the arts world, ASU Gammage presents excellence with the best the arts have to offer as well as producing new works, artist residencies and educational programs that foster the great artists of today and empower the artists of tomorrow.
With the mission of Connecting Communities™, ASU Gammage goes beyond the stage, building and campus to underscore ASU's vision with innovative programs that change lives and make a difference in our community through the shared experience of the arts.

The honorees for the 2019 Gammy and Jerry Awards have been announced as ASU Gammage recognize Pat Langlin-Brazil with the Jerry Award and producer Sue Frost with the Gammy Award.
The stars at ASU Gammage aren't just on the stage. Every year, ASU Gammage awards two honors for the people and organizations that go above and beyond to connect the arts to the Arizona community and support ASU Gammage in making that mission possible. 
More than 200 guests will pack the venue for the dinner and awards event which will be followed by the announce of the 2019-2020 Broadway Season. 
Tables and Individual Seats are on sale now for the dinner and awards.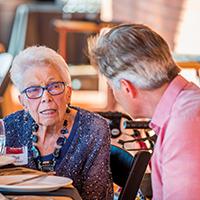 Future VIP Events include:
Broadway Adventure 2019
We invite you to join us for our exclusive Broadway Adventure in June 2019. Meet with Broadway actors, directors and producers and get an insight into the industry. Enjoy an incredible boat tour of New York's most interesting architecture. Don't miss your chance to get a behind the scenes look at Broadway! Call 480-727-0005 for more information.