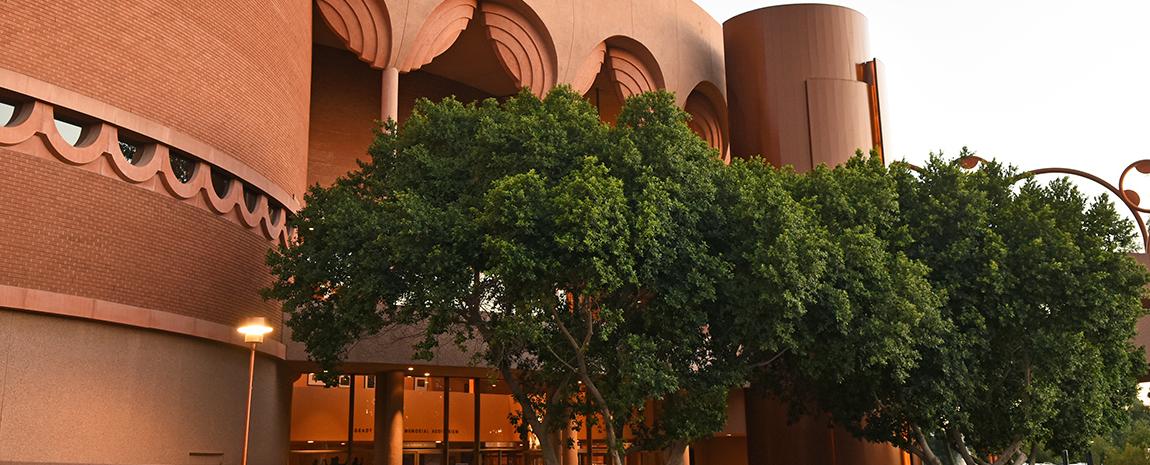 Employment
Career Opportunities at ASU Gammage
How to Apply?
To apply for a position with ASU Gammage please click on the appropriate Job name below or visit the ASU Employment page and look up the Job ID# for the position you are interested in. You are strongly urged to follow the "to apply" instructions on the specific job posting.
FULL TIME
Production Manager for ASU Cultural Affairs -- This position was formally known as "Technical Director Senior".  Interested candidates please visit Production Manager.
PART TIME
No positions currently available.
STUDENTS
No positions currently available.