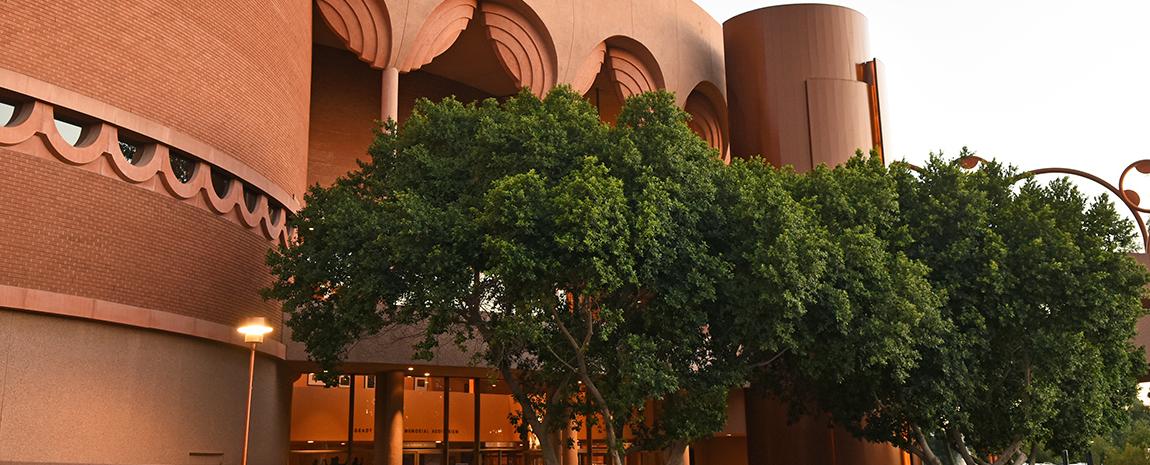 Employment
Career Opportunities at ASU Gammage
How to Apply?
To apply for a position with ASU Gammage please click on the appropriate Job name below or visit the ASU Employment page and look up the Job ID# for the position you are interested in. You are strongly urged to follow the "to apply" instructions on the specific job posting.
FULL TIME
No positions currently available.
PART TIME
Theater Technical Assistants at ASU Gammage.  These are part-time, non-benefited, event based positions. Interested applications please visit: Theater Technical Assistant
Security Officers -- This position is part-time, non-benefited. Interested applicants view details here.
STUDENTS
Student Marketing and Communication Assistant - Interested students please visit students.asu.edu/employment/search and search on-campus student positions for requisition ID 39349BR