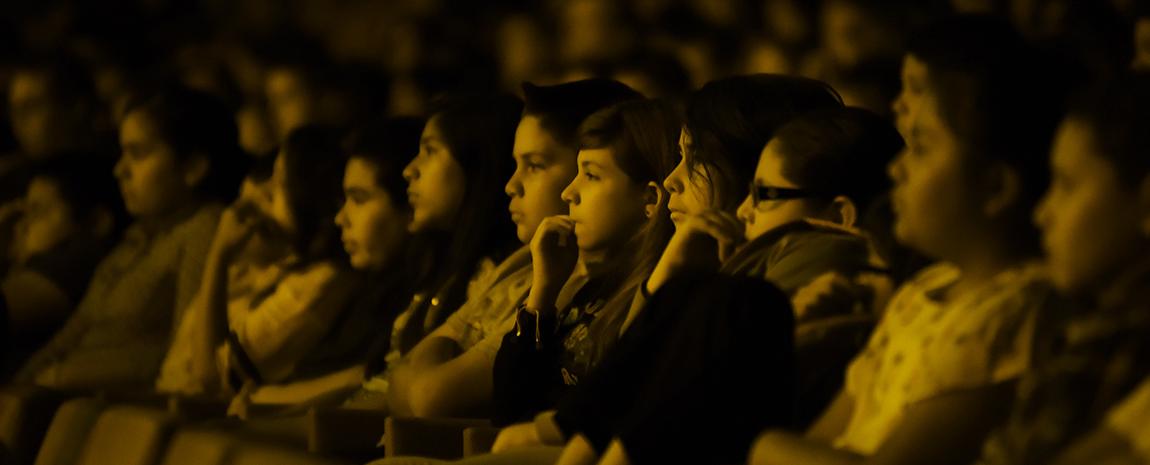 School Programs
Programs for teachers and K-12 students
Every day, ASU Gammage strives to bring art into the lives of those throughout our communities. Our mission of Connecting Communities™ is what drives us each year to create more impactful and powerful community programs, through our Cultural Participation department, that create access for children and adults of all ages, economic levels and backgrounds. 
Many children will have their first live arts experience and first experience on a college campus through one of our programs.
To learn more about educational opportunities at ASU Gammage, sign up for our Education Email list by clicking here.
Additional Cultural Participation funding provided by The Abbett Family Foundation, Abbot Downing and BOK Financial.