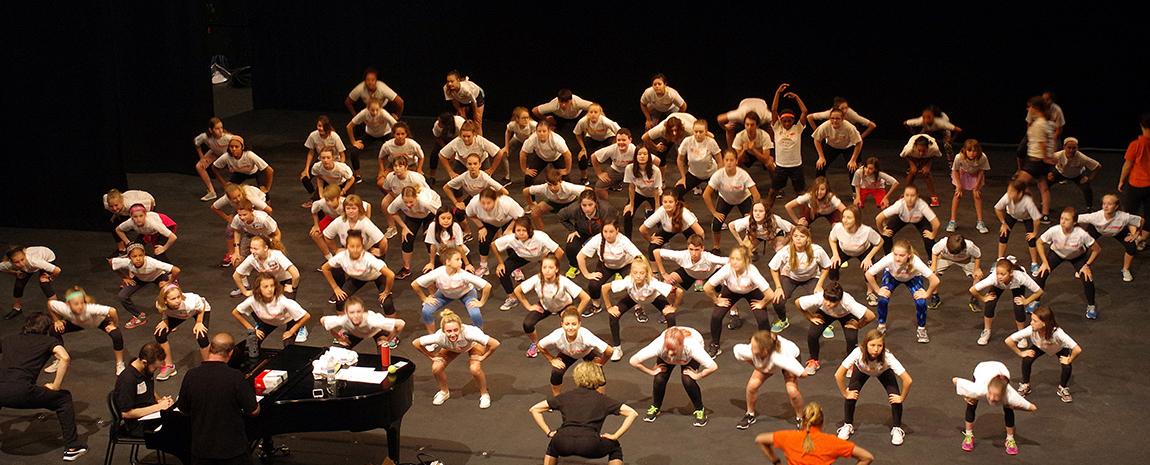 Overview
ASU Gammage is more than the shows you see on stage. We're also a thriving arts organization supporting our community.
Every day, ASU Gammage strives to bring art into the lives of those throughout our communities. Our mission of Connecting Communities™ is what drives us each year to create more impactful and powerful community programs, through our Cultural Participation department, that create access for children and adults of all ages, economic levels and backgrounds. 
Many children will have their first live arts experience and first experience on a college campus through one of our programs. 
Incarcerated women will have their lives transformed though our Journey Home program.
High School students will have the chance to shine and be celebrated at the High School Musical Theater Awards. 
ASU students will engage with world-class artists and Broadway professionals without having to leave campus through our internships and master classes.
Our Cultural Participation programs are the heart of ASU Gammage's mission of Connecting Communities™, and they allow us to go into the community to make a difference in the lives of so many various communities.
- Colleen Jennings-Roggensack, ASU Gammage Executive Director and ASU Vice President for Cultural Affairs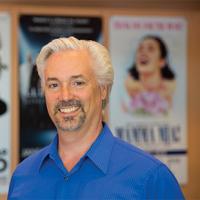 "The Cultural Participation programs at ASU Gammage impacts people's lives in a positive way. This community building makes a difference beyond the door and stage of ASU Gammage. Each year we continue to grow these programs to reach more members of the community. These programs are made possible because of ASU Gammage VIP donors and their support allows us to create such life-changing experiences for members of our community." - Michael Reed, Senior Director of Programs & Organizational Initiatives
At ASU Gammage its history and present are about creating connections that transform an audience into a community, that blurs the line between art and shared culture and creates a place that feels like home for half a million people a year. Creating this home at ASU Gammage happens in many ways such as presenting one of the top Broadway series in the country, creating original theatrical works honoring our various Arizona communities, hosting today's most captivating artists and providing a variety of Cultural Participation programs.
ASU Gammage Cultural Participation programs create access for children and adults of all economic circumstances and cultures to community arts programs, world-class artists and innovative academic learning tools and initiatives. The Cultural Participation programs are the heart of ASU Gammage's mission of Connecting Communities™ The programs take the artist voice, community identities and the innovation of ASU to create a shared cultural place; uniquely inspiring and bringing thousands of Arizonans together for extraordinary shared experiences that create community and foster learning.