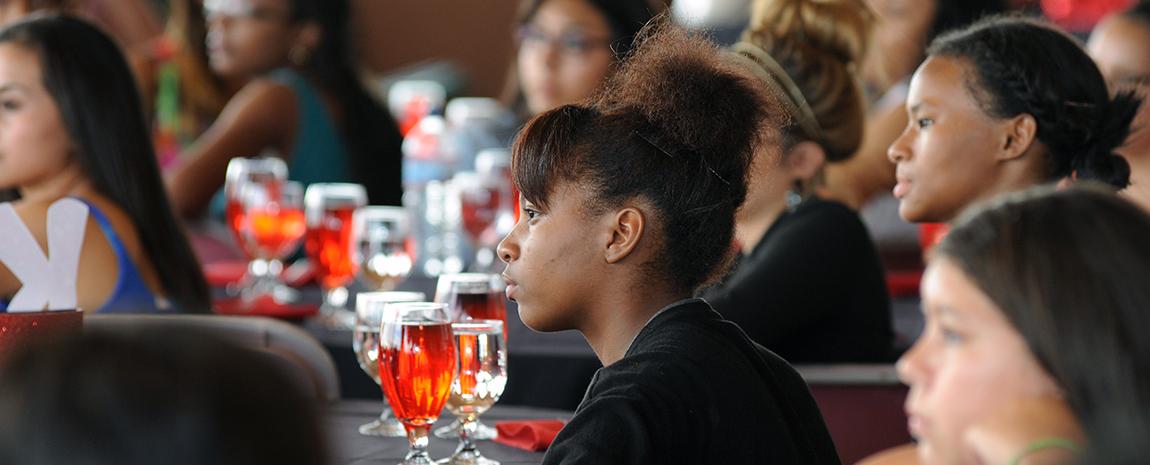 Kaleidoscope
Molly Blank Fund Kaleidoscope

Kaleidoscope provides many students with their first live arts experience and is a fun and educational way for students to connect to a show. ASU Gammage staff works closely with school administrators, teachers and students to implement the in-depth curriculum that not only explores the historical and sociological aspects of a Broadway show but also aligns with the Arizona Department of Educations curriculum standards.  Students participate in lessons revolving around the show's theme, location and musical score. Students this year will also attend THE COLOR PURPLE, providing them with a unique and memorable theater experience.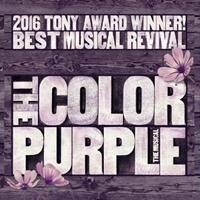 THE COLOR PURPLE
Saturday, April 21, 2018
THE COLOR PURPLE is the 2016 Tony Award® winner for Best Musical Revival! Hailed as "a direct hit to the heart" (The Hollywood Reporter), this joyous American classic has conquered Broadway in an all-new "ravishingly reconceived production that is a glory to behold" (The New York Times) directed by Tony winner John Doyle. With a soul-raising score of jazz, gospel, ragtime and blues, THE COLOR PURPLE gives an exhilarating new spirit to this Pulitzer Prize-winning story. A stunning re-imagining of an epic story about a young woman's journey to love and triumph in the American South. 
Registration for this event is currently closed.