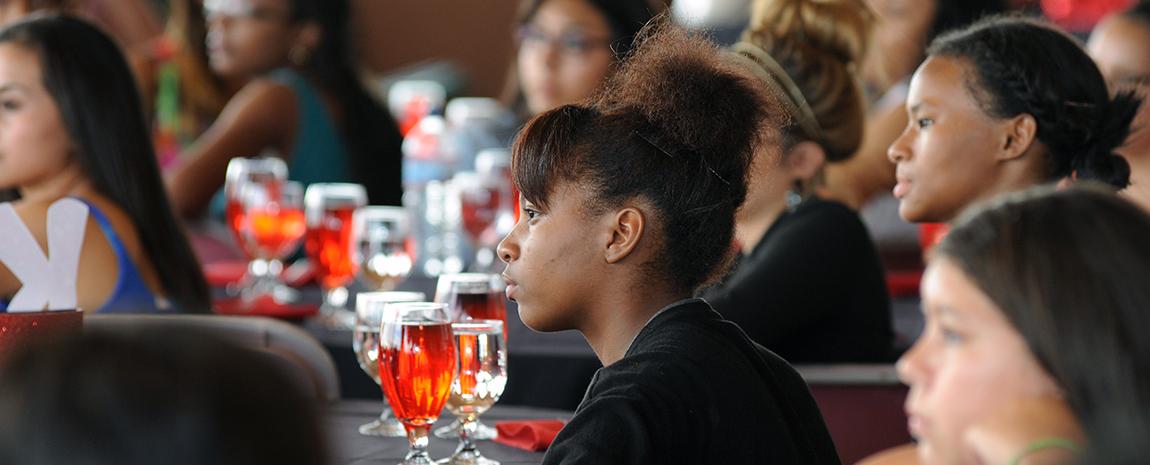 Kaleidoscope
The Molly Blank Fund Kaleidoscope

Each year through Kaleidoscope, ASU Gammage introduces students from Title I schools to musical theater during an engaging intensive curriculum-based program. The ASU Gammage staff works closely with schools to implement an in-depth curriculum that explores the historical and sociological aspects of a Broadway show. The students will also attend ALADDIN, providing them with a unique and memorable theater experience.
For more info, please contact cpinfo@asugammage.com or 480-965-3940.
The Molly Blank Fund Kaleidoscope is also sponsored by Abbett Family Foundation.