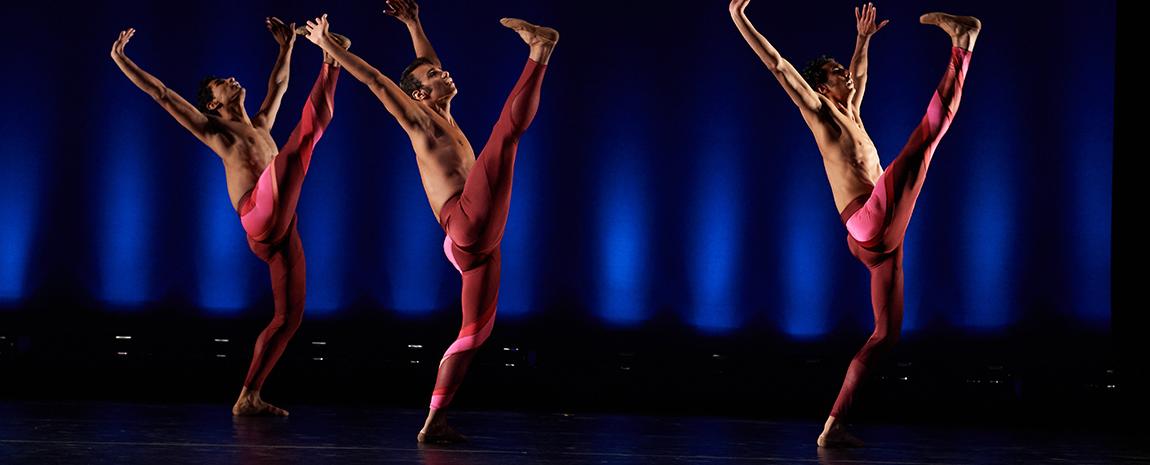 Performances for Students
Molly Blank Fund Performances for Students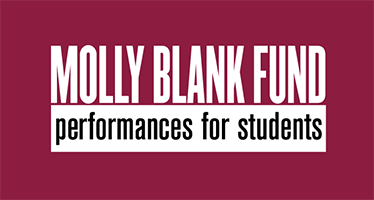 The Performances for Students Series at ASU Gammage provides K-12 students with an opportunity to see incredible artists from around the world and the opportunity for teachers to incorporate these performing arts experiences into their daily curriculum. Educational study guides are provided as part of this program to help students learn about the arts by incorporating vocabulary into their daily lessons. Additionally, students experience a variety of cultures and learn the importance of specific art forms and the impact of the arts on the surrounding world. Students learn to connect arts to every day school subjects like dance to science and music to math, all culminating in a live experience that thrills the senses and allows the imagination to come alive.
All performances begin at 10:30 AM and last 1 hour.
Julie Fowlis
October 17, 2017 • 10:30 a.m.
ASU Gammage
Grades 3-12
You've heard her on the soundtrack to the Disney Pixar animated movie BRAVE, singing among others "Touch the Sky," now see Julie Fowlis special school performance of Celtic music. Fowlis is a multi-award winning Gaelic singer with a career spanning ten years and four studio albums. Her "crystalline," "angelic" and "intoxicating" vocals have enchanted audiences around the world.

Curriculum Connections - geography, history, music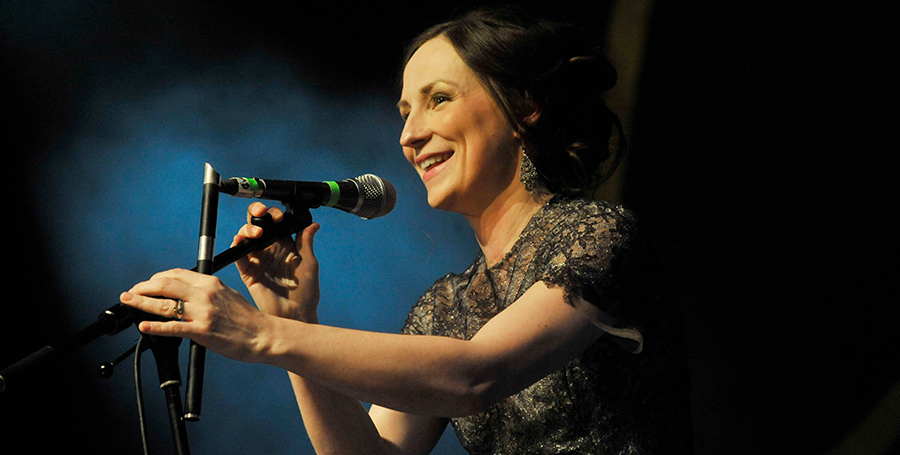 Jarabe Mexicano
January 18, 2018 • 10:30 a.m. - SOLD OUT
ASU Gammage
Grades K-12
Jarabe Mexicano presents a vast Latin repertoire that includes traditional Boleros, Huapangos, Sones and Rancheras as well as contemporary Cumbias, Reggae, Doo Wop and American Standards. The dynamic energy and festive nostalgia of this musical fusion appeals to wide audiences and is a perfect introduction to Latin music for students of all ages.

Curriculum Connections - history, language arts, music
Jarabe Mexicano Curriculum Guide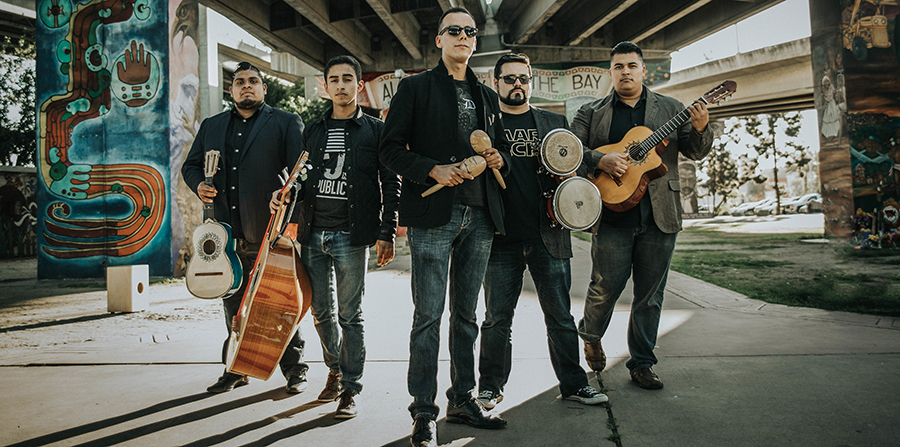 Dance of Hope
February 15, 2018 • 10:30 a.m.
ASU Kerr • Scottsdale, AZ
Grades 2-12
DANCE OF HOPE brings you a rich cultural experience of passionate rhythms, sensational sounds and colorful choreography, all swirled in the infectious smiles of the performers who are children aged 7-16. DANCE OF HOPE explores the transformational power of music and dance to raise awareness and improve the way of life for many children that are orphaned, displaced or living in poverty.

Curriculum Connections - geography, dance, language arts
Dance of Hope Cirriculum Guide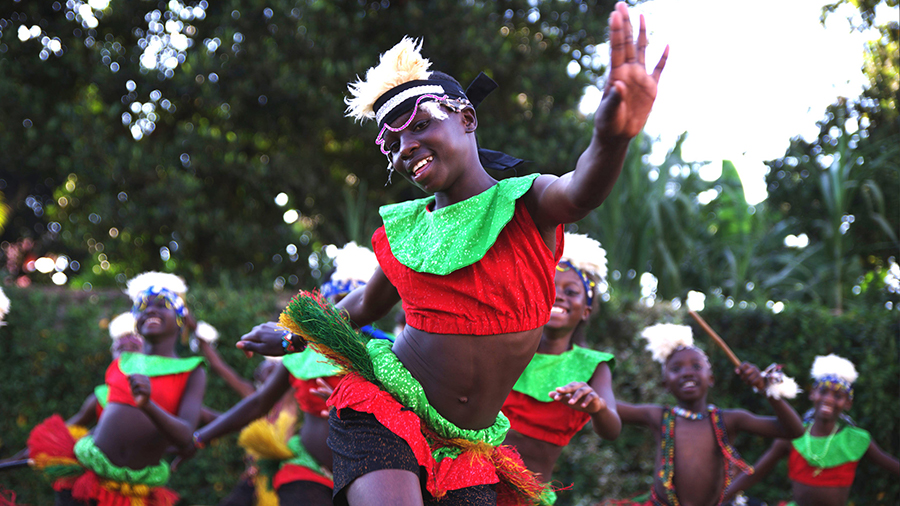 Dance Theatre of Harlem
April 12, 2018 • 10:30 a.m.
ASU Gammage
Grades 4-12
Iconic American dance company Dance Theatre of Harlem will perform a mixed repertoire that highlights the brilliance of this American dance treasure. The ensemble's 14 diverse dancers bring new life to the art form of classical ballet by using its familiar language to celebrate African American culture.

Curriculum Connections - science, dance, history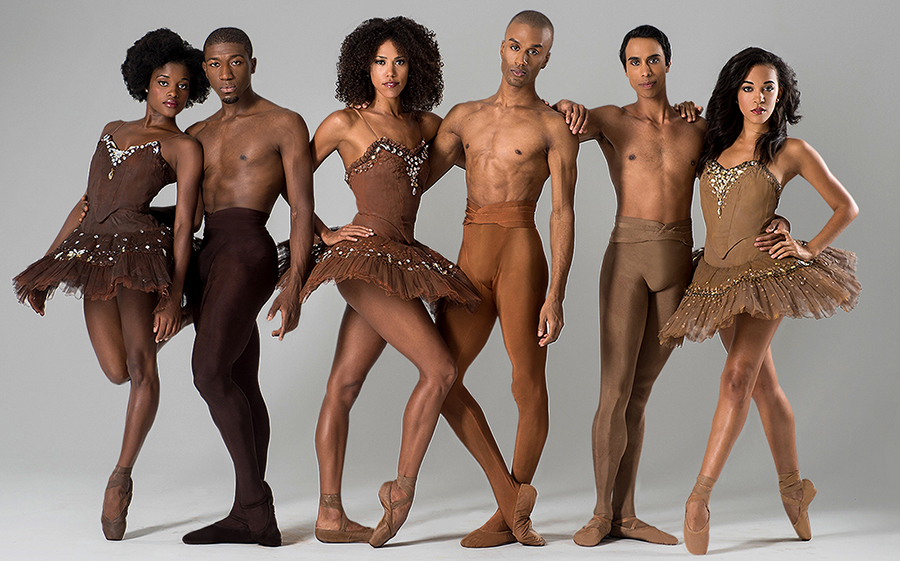 Molly Blank Fund Performances for Students is sponsored by Abbett Family Foundation, APS, Arizona Business Bank, Target and Wells Fargo.