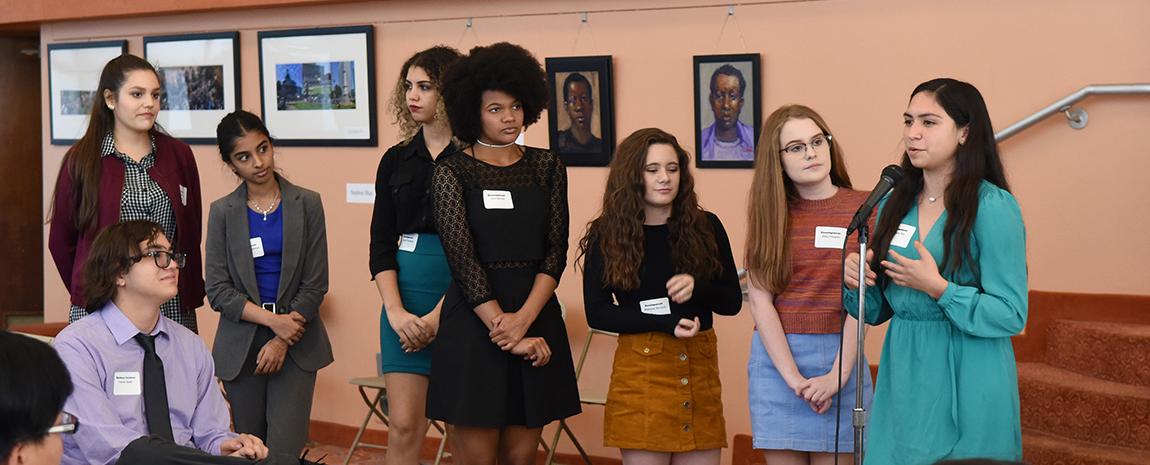 School to Work
School to Work provides the opportunity for high school students to explore career paths within an arts presenting organization. ASU Gammage staff will lead this interactive online workshop with presentations about their departments of Programming, Marketing, Development, Operations, Audience Services, and Business Services. There is no cost to participate.
For more info, please contact education@asugammage.com.
To find out more about all our K-12 education opportunities, sign up for our education email list by clicking here.
The School to Work program is sponsored by The Abbett Family Foundation.