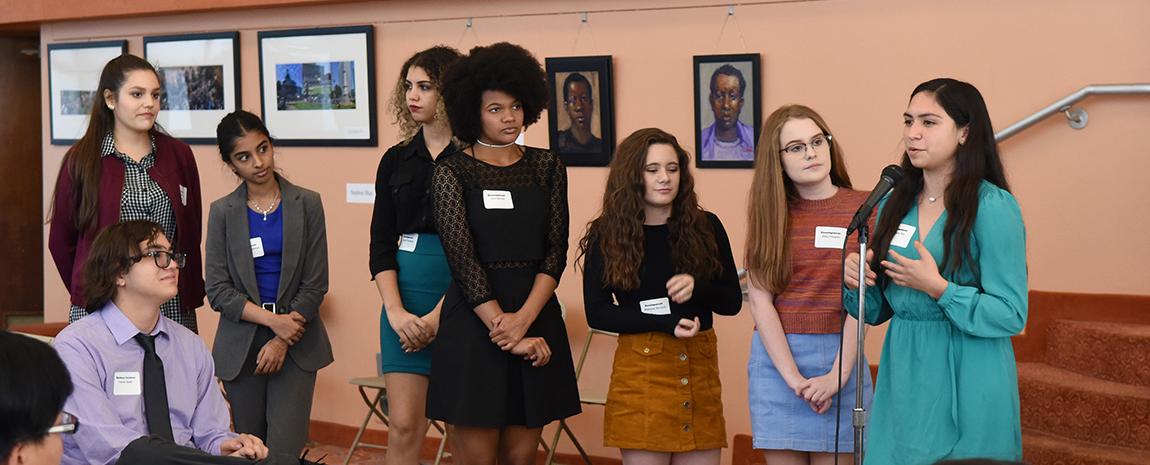 School to Work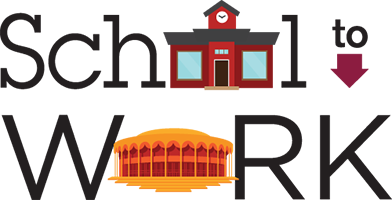 School to Work is an interactive workshop that educates students about potential career choices in arts administration by allowing them to "work" in an ASU Gammage department for a day. During the workshop, high school students interact with and learn from ASU Gammage employees about what it takes to run one of the top arts presenting theaters in the country. The students will also watch a Broadway show, providing them with a unique and memorable theater experience.
If you would like to be notified when applications for School to Work become available, please sign up for our Education Email list by clicking here.
For more info, please contact cpinfo@asugammage.com.
The School to Work program is sponsored by The Abbett Family Foundation.