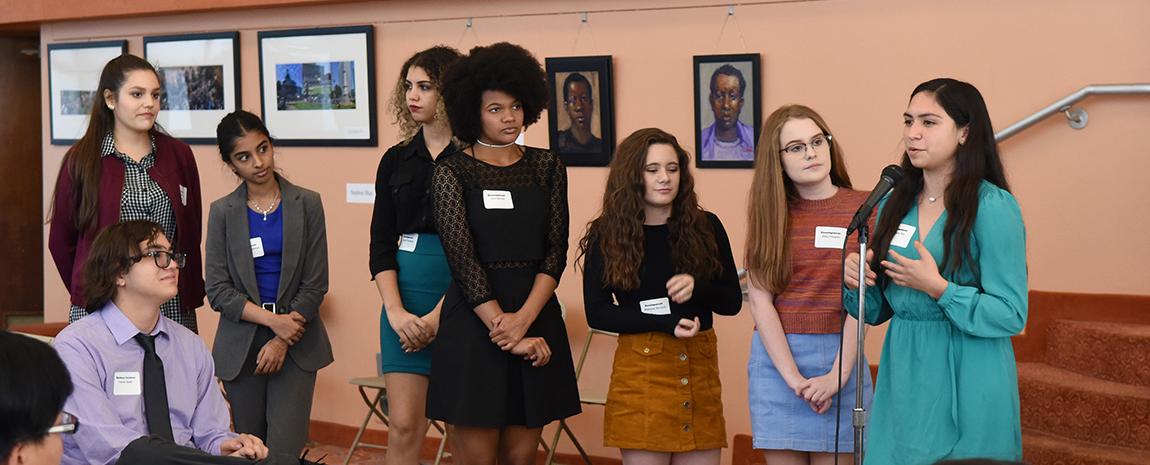 School to Work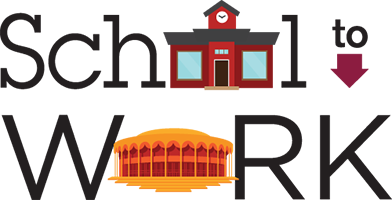 School to Work is an interactive workshop that educates students about potential career choices in arts administration by allowing them to "work" in an ASU Gammage department for a day. During the workshop, high school students interact with and learn from ASU Gammage employees about what it takes to run one of the top arts presenting theaters in the country.  Students also get to hear from a production team member from a Broadway touring show.
Thursday, October 31, 2019 | 9 a.m. to 12 p.m.  with a special guest from ANASTASIA  
Thursday, March 5, 2020 | 9 a.m. to 12 p.m.  with a special guest from ONCE ON THIS ISLAND
2019-2020 Timeline
Applications Open - August 15, 2019                
Applications Close - September 15, 2019   
For more info, please contact cpinfo@asugammage.com.