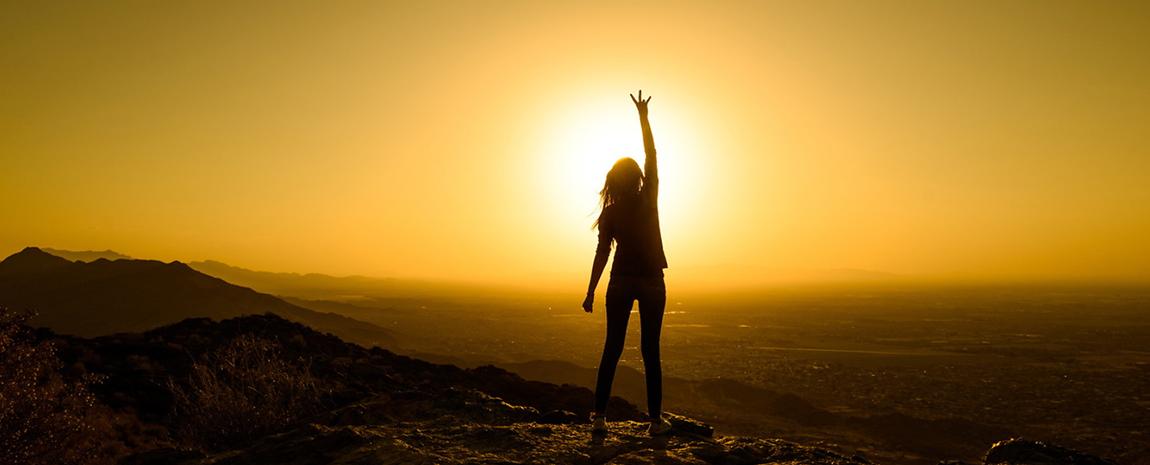 ASU Programs
Learn to Thrive
For students, that means access to an education that makes them master learners, capable of learning anything throughout their lives. For society, it means sharing the benefits of purpose-based discovery from a research university that assumes responsibility for the overall health of the communities it serves.
For all of us, it's called thriving. And ASU is where it begins.
ASU Gammage has many programs and partnerships that support the ASU Charter. We strive to create an inclusive home for the arts and welcome all members of the ASU Community.