Operation Date Night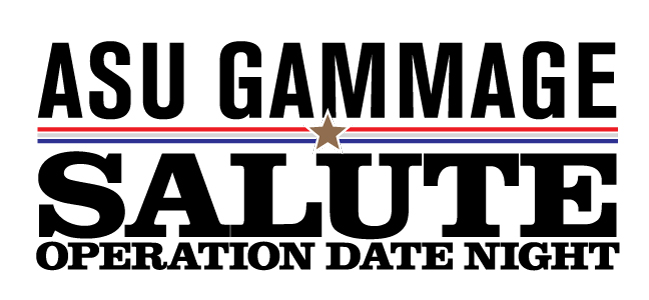 Operation Date Night was created to celebrate and honor the members of the United States military. Its mission is to allow soldiers and their spouses/significant others a night away from the day to day stresses and to get some much need alone time together. 
As part of this evening participants will receive a pair of tickets to a Broadway show as well as a gift card to a local restaurant at no cost.
Operation Date Night is part of ASU Gammage Military Salute, which allows for our nation's heroes and their families to see the best of Broadway each season.
Operation Date Night 2018 sponsored by Vettix will take place during Les Misérables. More information coming soon.
Tickets will be solely distributed through VETTIX. To sign up for VETTIX visit: https://www.vettix.org/.