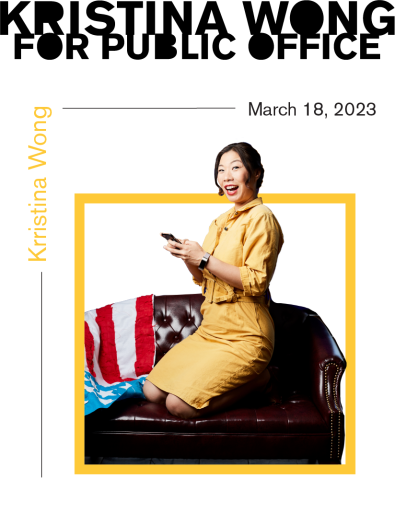 KRISTINA WONG FOR PUBLIC OFFICE
Kristina Wong is an actual elected representative of Koreatown, Los Angeles. But before she created a raucous show about her current stint in Public Office, she was a scrappy performance artist with a bright future in reality television. The system she used to ridicule is now the one she's become. Is she more effective as a performance artist or a politician? Can she Abolish ICE? Is there actually a difference between performance art and politics?
Kristina Wong for Public Office is a comedic performance that crosses the aesthetics of campaign rallies, church revivals, and solo theater shows to tell the story of what it means to run for local office, the history of voting, and the impact artists can have on democracy.
Written and performed by Kristina Wong
Directed and dramaturgy by Diana Wyenn
Devised by Kristina Wong and Diana Wyenn
Sound design by Mark McClain Wilson 
Lighting design by Diana Wyenn
Scenic, Costumes, and Props by Kristina Wong
Sponsored by Jenny Norton and Bob Ramsey. 
Kristina Wong's artist residency is generously sponsored by Michelle Jung and Chris Rodriguez.
Series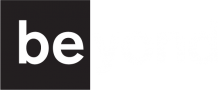 Content Guide
Contains strong language and mature comedic themes