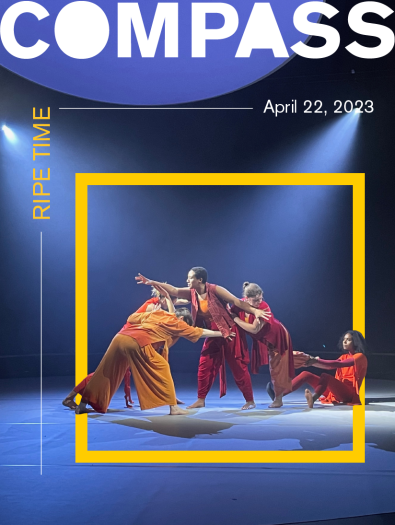 COMPASS
What do systems of power in America look like? How do those systems fail us? How can we re-envision them? Who are the voices of people paving the way for this new vision? These are the questions that are addressed in COMPASS.
Expertly blending documentary, dance and immersive theater, COMPASS plunges inside the mind of advocates not invited to the table of today's systems of political power.
Series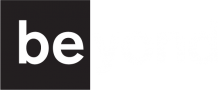 Content Guide
Contains mature concepts. Not intended for all audiences.