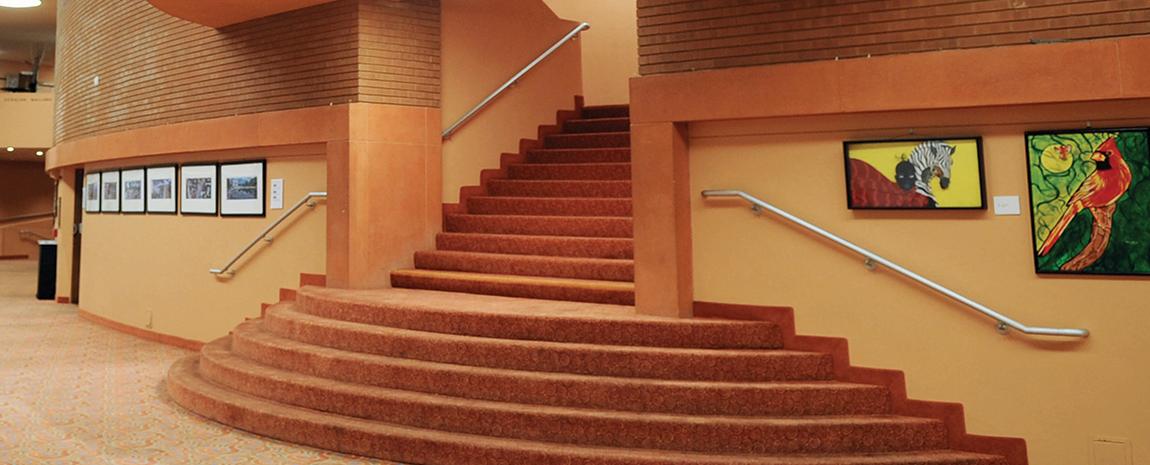 Galleries
The art isn't just on stage - it's in our lobby galleries, too.
Throughout the season, ASU Gammage exhibits visual arts in its three lobby galleries.
Viewing Hours
Monday: 1 p.m. to 4 p.m. or by appointment by calling 480.965.6912 or 480.965.0458.
Closed weekends and evenings.
Please note: It is advisable to call the day of attendance to ensure viewing hours since they are subject to cancellation without notice due to rehearsals, event set-up, performances, special events and holidays.  
Parking
Visitor parking is available at parking meters around the perimeter of ASU Gammage.  
Entrance
East Lobby Doors – Box Office Location. Please ask for assistance at the Box Office when you arrive.
Current Exhibition
Khandra D. Howard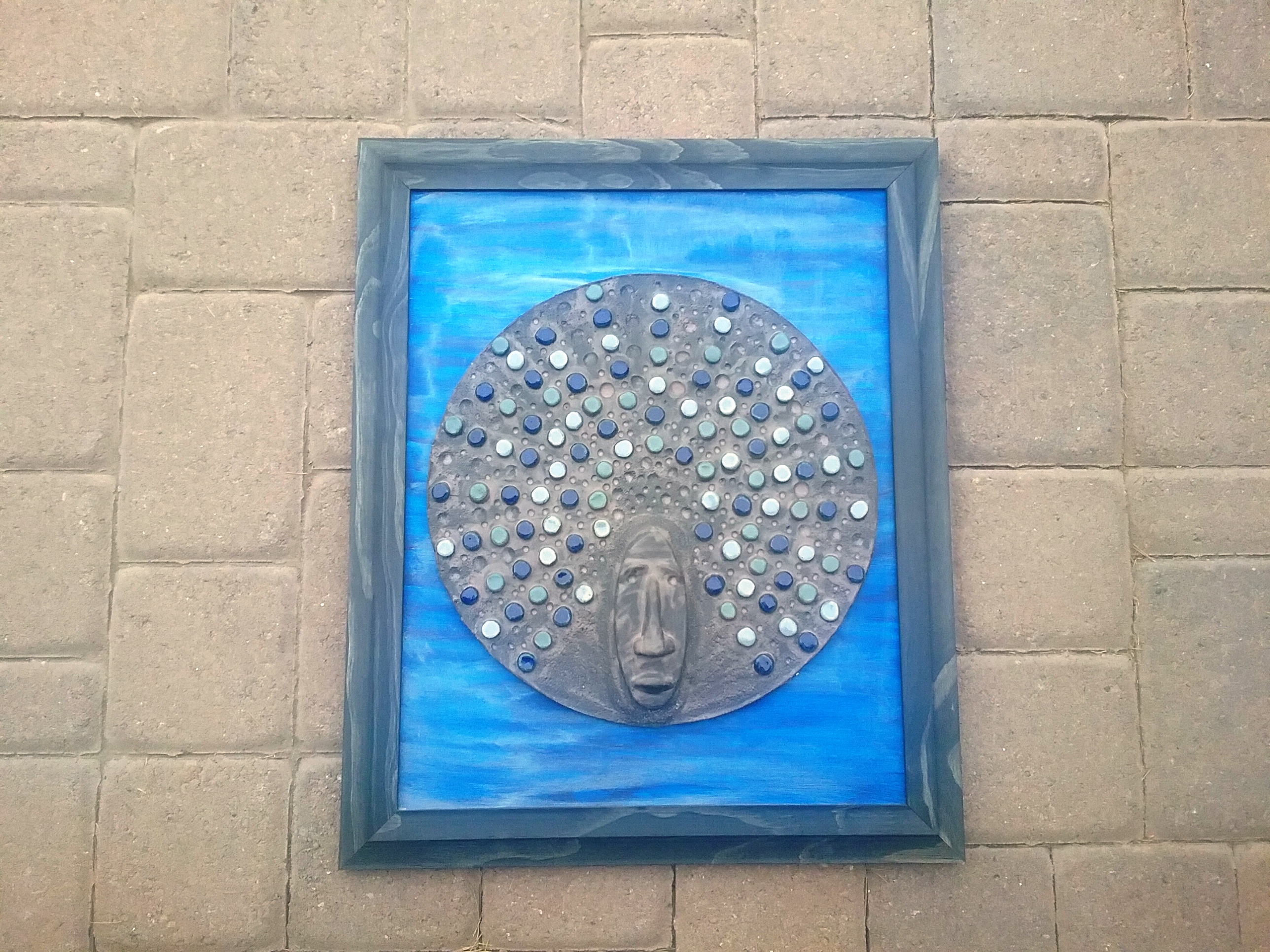 Artist Khandra D. Howard, who is educated as an electrical engineer and computer scientist, began working in clay in 2003. She draws inspiration from African textiles, African art and culture, everyday life, the colors of nature, sea life, insects and vegetation, as well as random shapes and patterns, and the unpredictable nature of clay. Khandra's style is evolving and can be described as naturally geometric with an organic twist. "I am in a continuing process of experimentation and evolution of style and I want my work to invoke a visual satisfaction."
Also, displaying their work; Jacqueline Chanda and Bob Martin. Jacqueline Chanda uses of the term "observations" to describe her practice of creating narrative oil paintings from observational drawings and photographs that she has taken. From these visual resources, she constructs multiple-figure compositions depicting common people doing common things in common situations. By emphasizing everyday occurrences, the ordinary becomes extraordinarily interesting. The invented stories, executed with painterly, loose brush strokes, represent moments in time. Her work is inspired by that of Edgar Degas and Toulouse Lautrec, who were influenced by compositional elements found in Japanese Ukiyo-e prints.

Bob Martin is both an oil and acrylic painter. A native New Yorker, surrounded by art, jazz, dance and basketball who has created art and displayed his work at exhibits for more than 50 years.
Due to rehearsals, event set-up, performances, special events and holidays, it is advised to call 480-965-6912 or 480-965-0458 to ensure viewing hours, since they are subject to cancellation without notice.